Also, learn much
more about
Plant-based
Keto by
Downloading my
FREE eBook
​'The Basics of Veggie Keto'!
We respect your privacy. Unsubscribe at any time.
Choose A Transformational Coaching Plan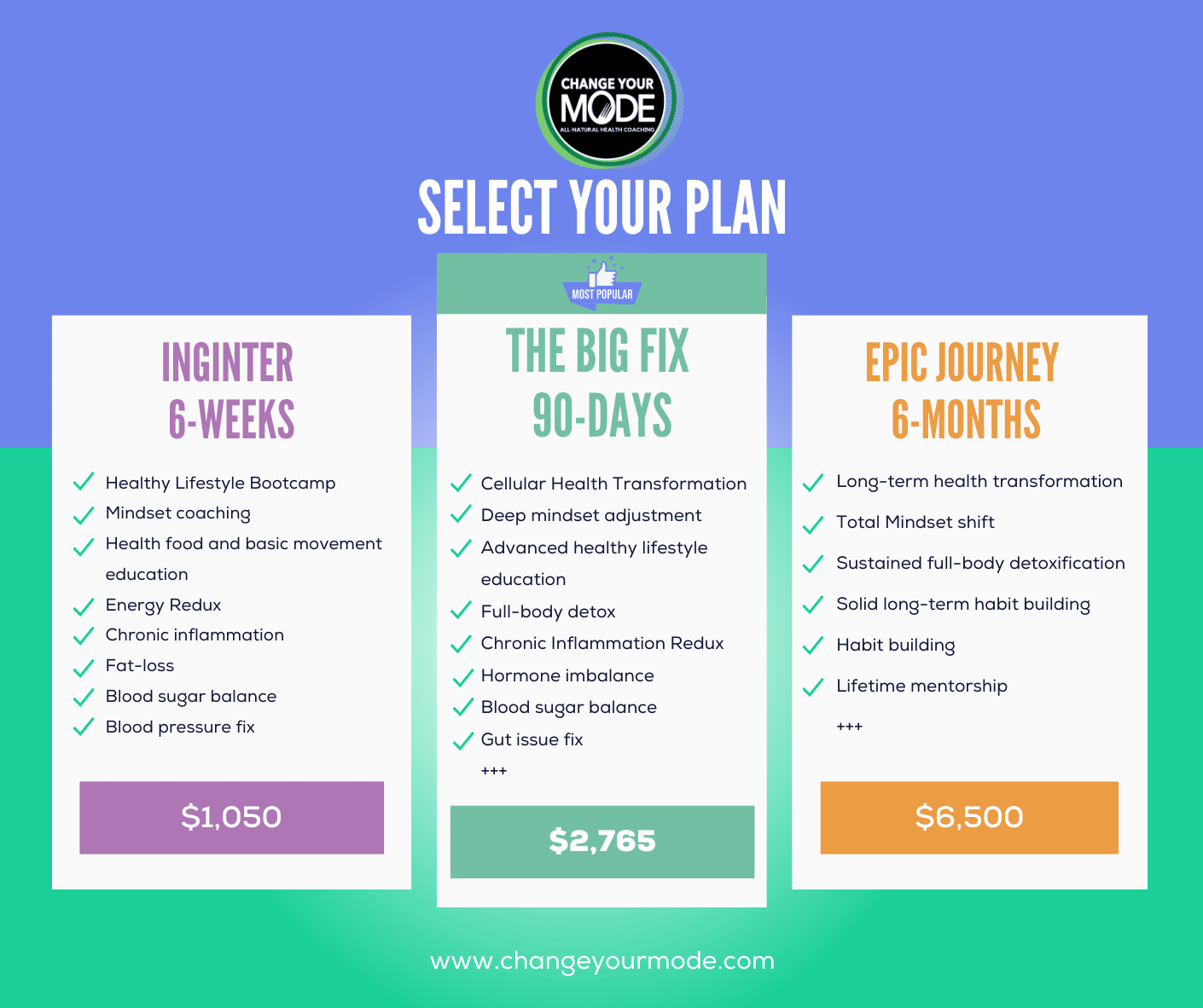 ​
You are in the right place and I'm glad you're here!
If you've come to a place in your life where you're ready to be guided into deeper success with your health goals, your mindset & increasing your overall awareness of nutrition and healing, then this is the health coaching program that you've been searching for!
---
CLIENT TESTIMONIALS!
​
What You Will Learn!
Mindset Adjustment

Understanding Healthy Lifestyle Change

Overcoming Cravings

Symptoms of Pre-diabetes

Consistent Weight Loss/Gain

End High Blood Pressure

Resolve GI Issues

Achieve Hormonal Balance

Getting Fit and Confident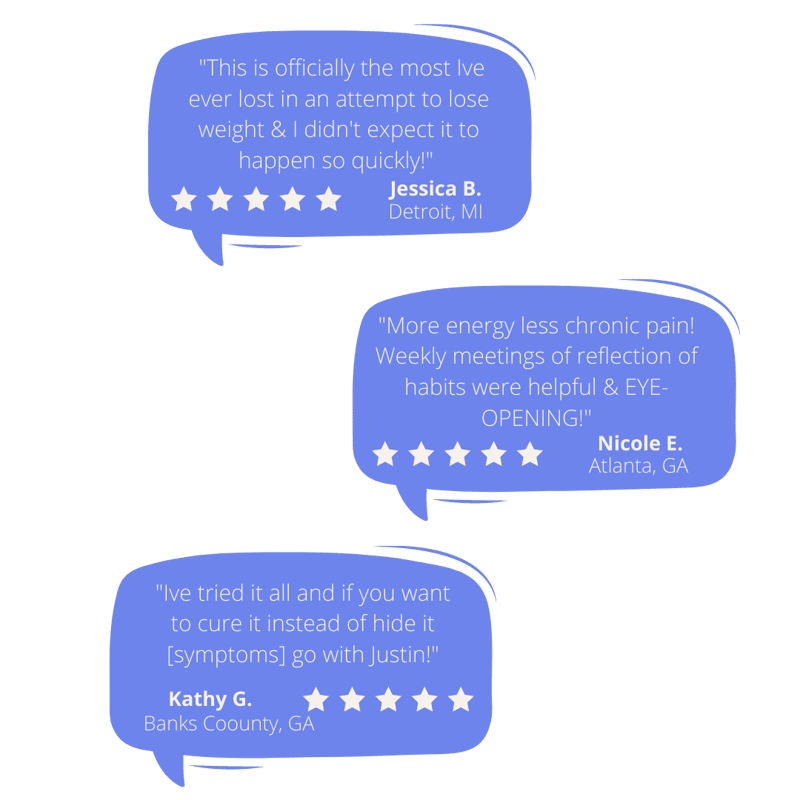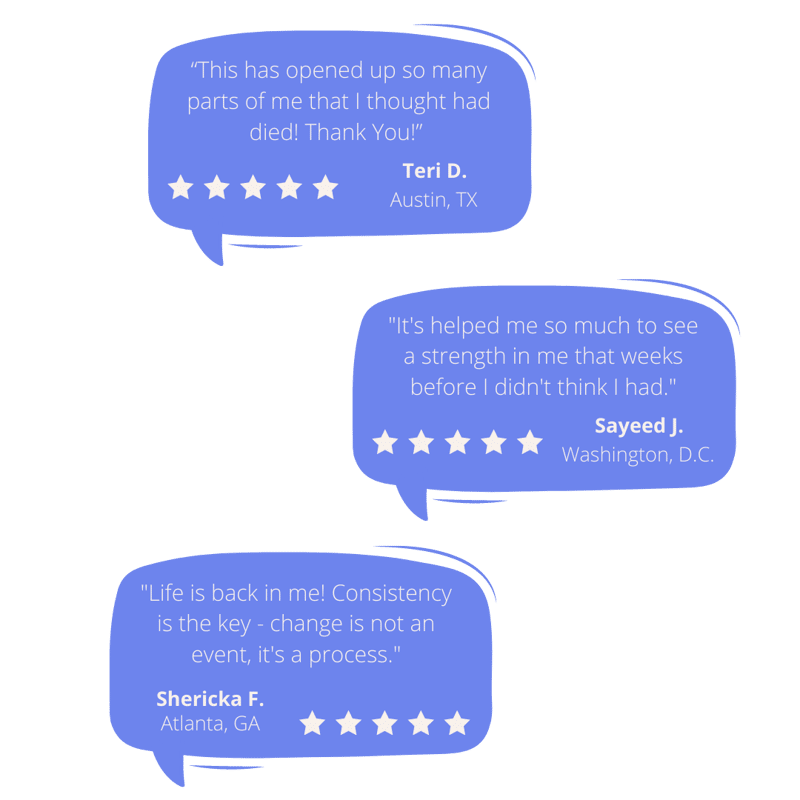 Sign Up for Life Changing, Plant-based Health Coaching Today!
​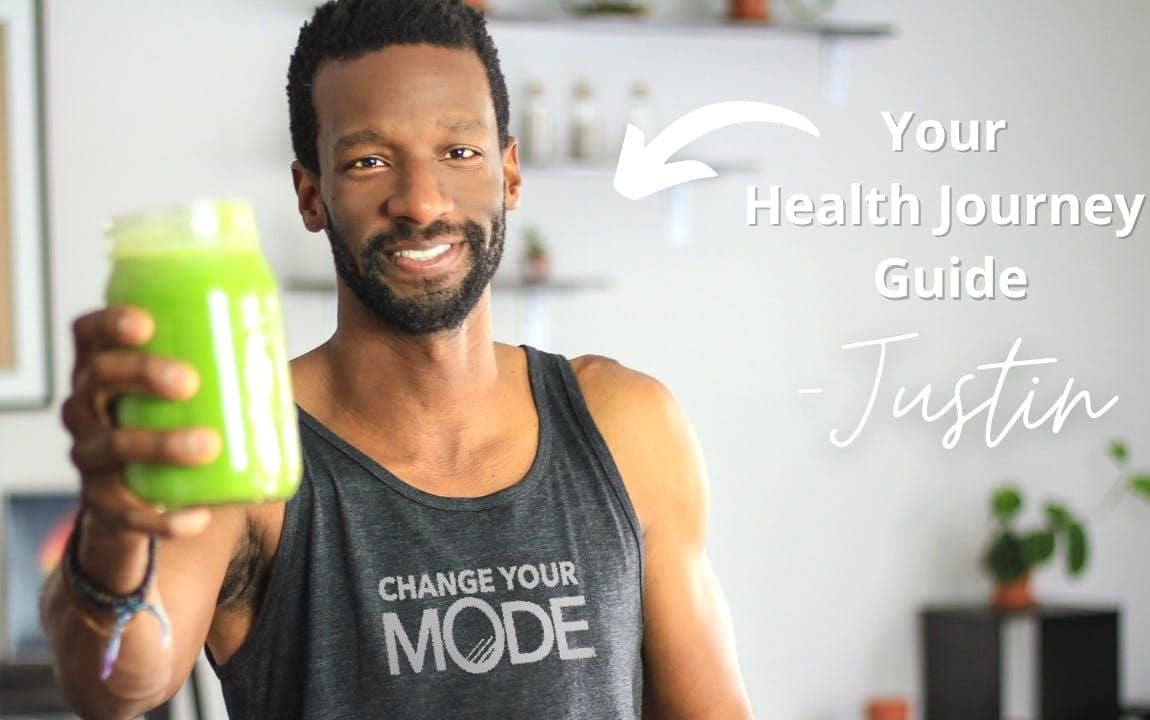 justin O. blyden
Author, Speaker, Plant-based Keto Health Coach